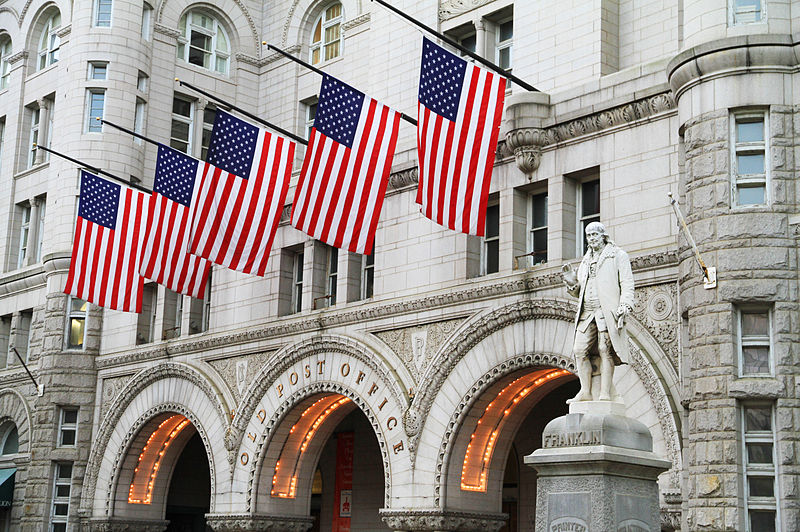 There are approximately 26,000 leased post office properties throughout the United States. These leased properties are owned by private citizens and have proven to be a good, solid real estate investment with a AAA rated tenant. Post office properties make excellent exchange candidates and can be purchased for as little as $10,000 to upwards of 2-5 million dollars. A good number of post office properties have been purchased by residential landlords, such as myself, exchanging out of more management intensive residential and apartment investments. Some aspects of post office ownership that USPS lessors enjoy are reimbursement for property taxes, consistent timely rental payment on or about the 1st of each month and a 40-45 year nationwide average length of tenancy. Owning a property leased to the USPS offers a safe secure return backed by the United States of America.

Can you think of a better tenant? Never have to wait on your check and it is always automatically deposited directly into your banking account each month. Many post offices are yielding 7% returns or higher. Many have been serving their respective communities for over 40 years and are "protected" against closure by the bylaws of the USPS that delivery of ALL mail is made available to ALL residents of the U.S. regardless of profit or loss. The US Postal service is actually delivering mail exclusively for UPS and FedEx!

The main advantage of buying a post office is that you are buying the property "fee simple", meaning that you own the land and the building but you are also buying the rights as the landlord to take over the lease with the US Postal Service being the tenant. The USPS has what are called leasehold rights and as they are the ones that have drawn up the leases. Having the USPS as a tenant means the rent is US Government backed and guaranteed by Federal Government. As an investor you can still write off all expenses including depreciation, amortization, repairs, interest, management and travel to manage the property.

There is NO commercial property easier to finance than a property in which the tenant is guaranteed by the U.S. Government. Your lease payments can be electronically wired from USPS directly to your Bank. The deposit is always on time. I can help arranging financing with exclusive lenders requiring as little as 15% down payment for qualified US Post Office properties.

The entire leasing budget of USPS is only one half of one percent of the total! Meaning if the USPS closed every postal facility down it would literally have no effect on their total budget. Closing down facilities is not even a consideration of the USPS in reducing costs. Over 60% of the entire USPS budget is in employee costs: wages, retirement, health care, etc. The risk of Post Office closures and lease terminations are minimal!
---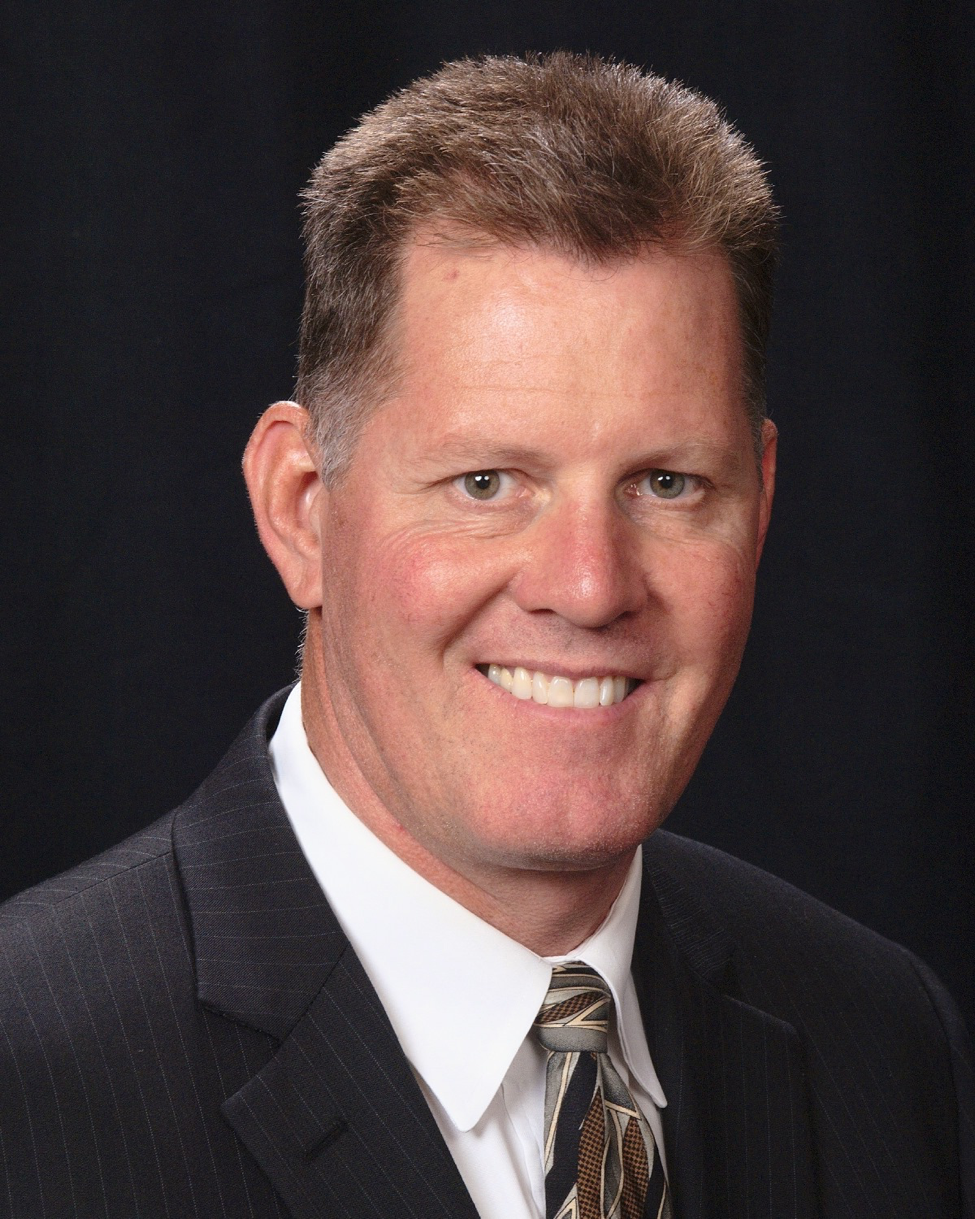 Call me and I'll be glad to consult with you on any questions you may have regarding post office investments.
You can also learn more about post office investments by watching my YouTube Series where I dive into ownership, leases, unique benefits, and the buying process.
Click HERE to view the Post Office YouTube Series.