Our team at RE/MAX Excalibur has been investing in post offices for a number of years. We understand what investors are looking for in a post office investment and what they expect for a return. With that knowledge and experience we can appropriately price your post office for the best return in a specific market.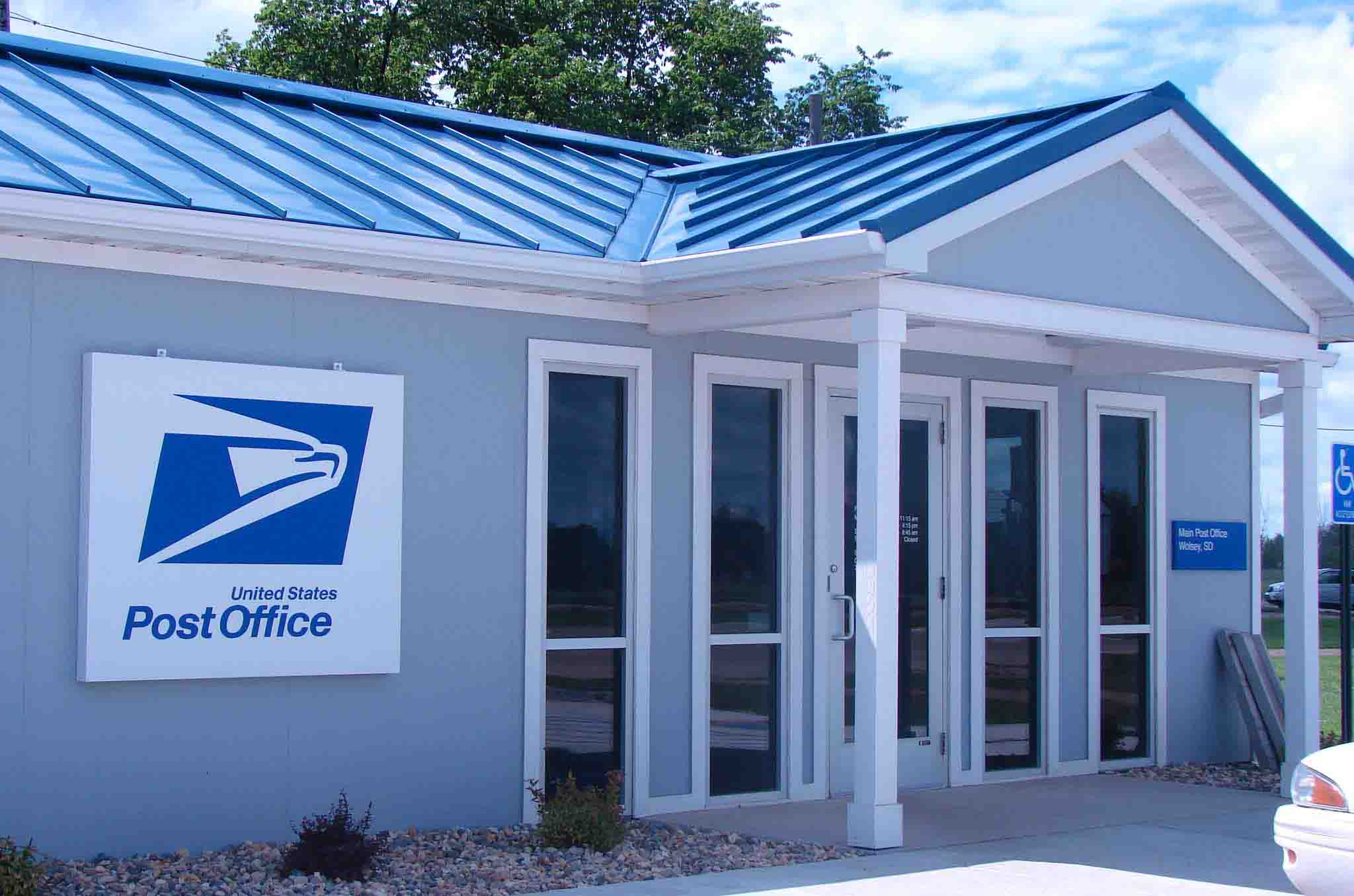 We are affiliated with many owners, investors and brokers that specialize in post office investments. These owners and investors are continuously looking for additional properties to purchase and due to their past relationship with our team are confident with our recommendations. Many of our clients work exclusively with the Re/Max Excalibur team and have specific needs we can cater to. Our network of brokers also ties us with buyers and investors that have an appetite for more post offices in their portfolio. Members of our team also own post offices and are always looking to expand their portfolio. In short, our relationships bill expose your post office the the right buyer and net you the greatest sale price.
If you own, or know someone that owns, a leased post office we have the expertise in marketing and promotion to obtain the best price in a reasonable time. In many cases the post offices we sell are never publicly advertised as we initially promote them to qualified buyers that are capable of closing at a fair price.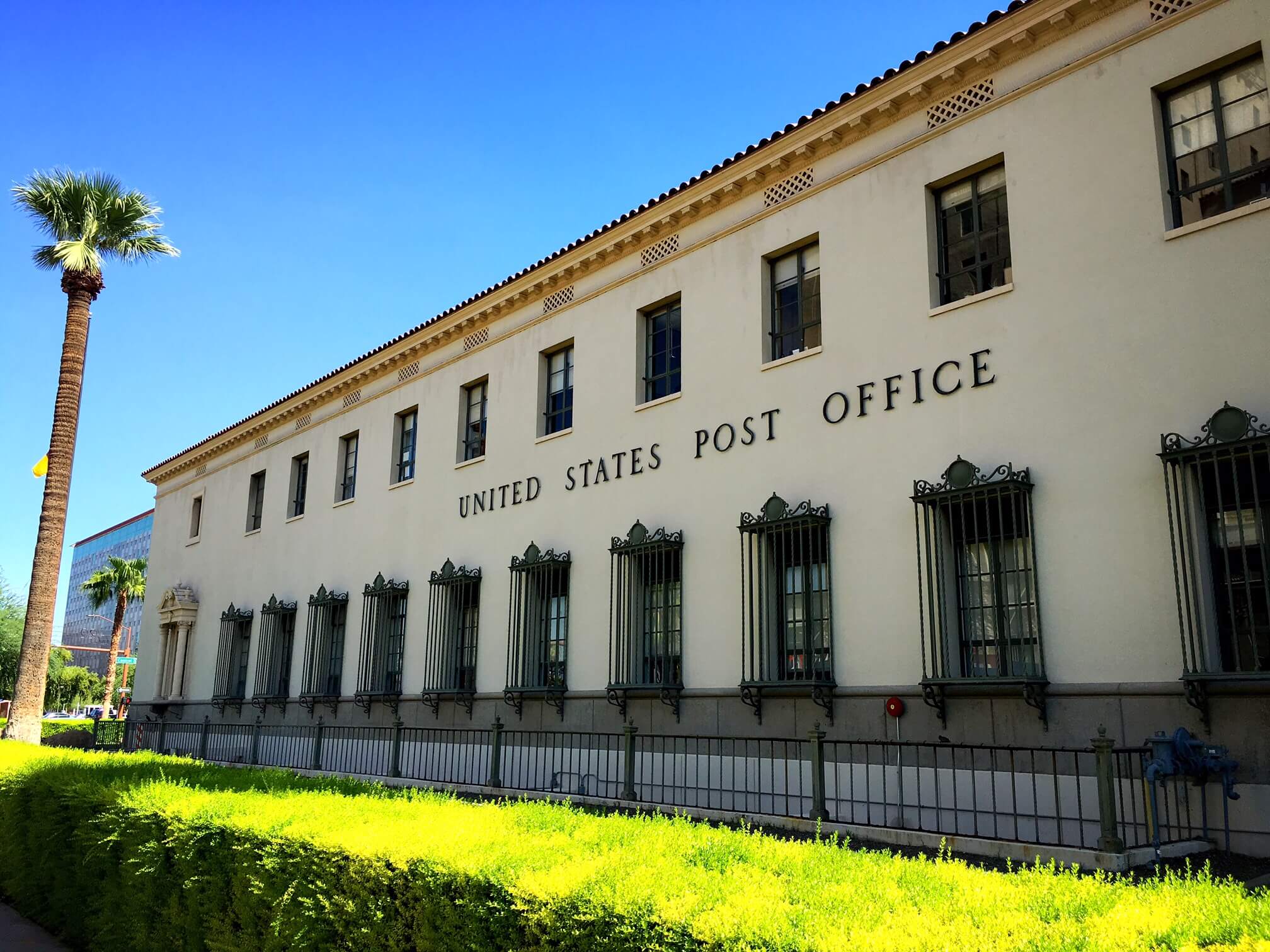 Ready to take the next step?
---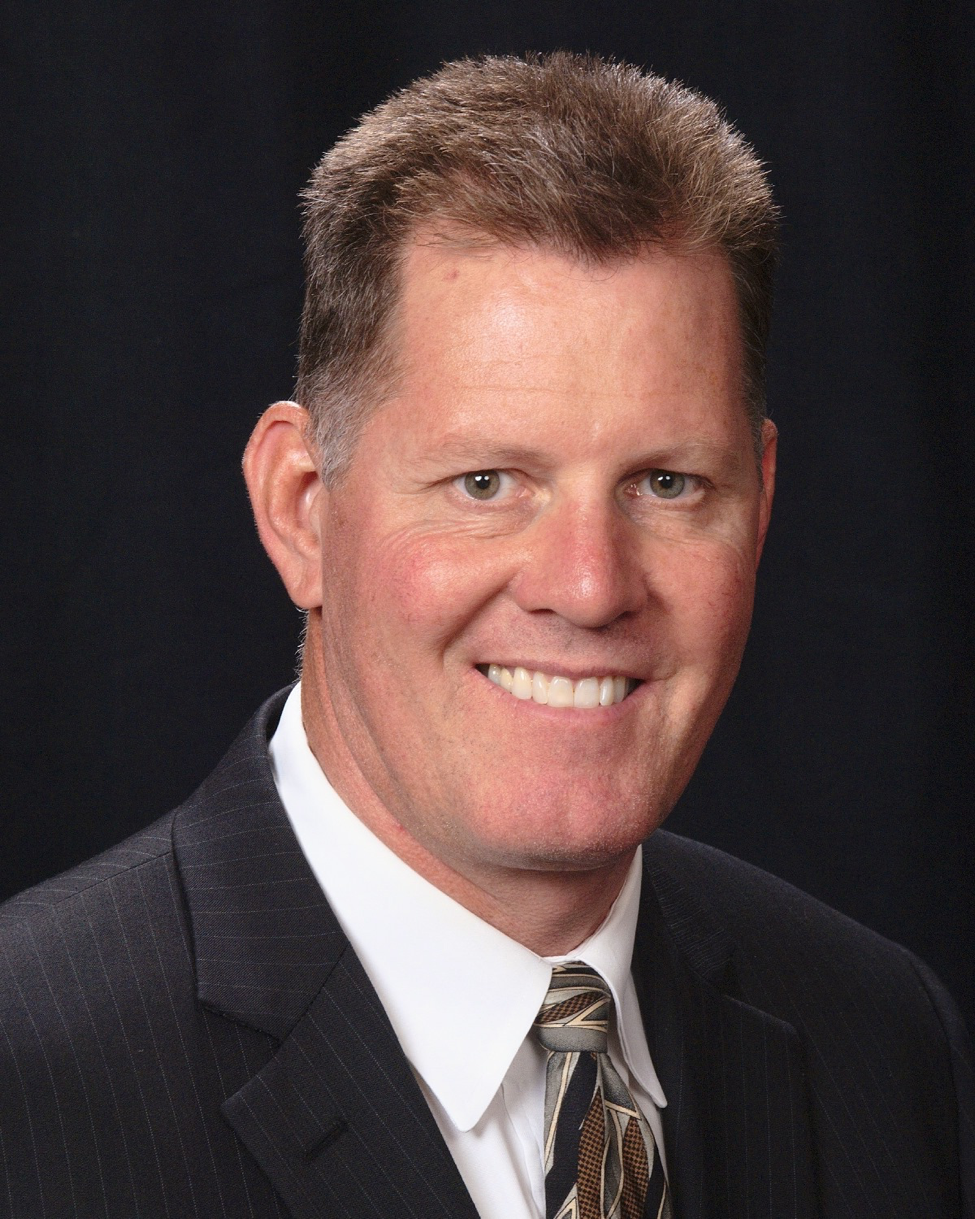 If you want to be represented by our team or if you are just looking for advice, feel free to contact us. We can offer advice or a free market evaluation of what can be expected.
You can also learn more about post office investments by watching my YouTube Series where I dive into ownership, leases, unique benefits, and the buying process.
Click HERE to view the Post Office YouTube Series.