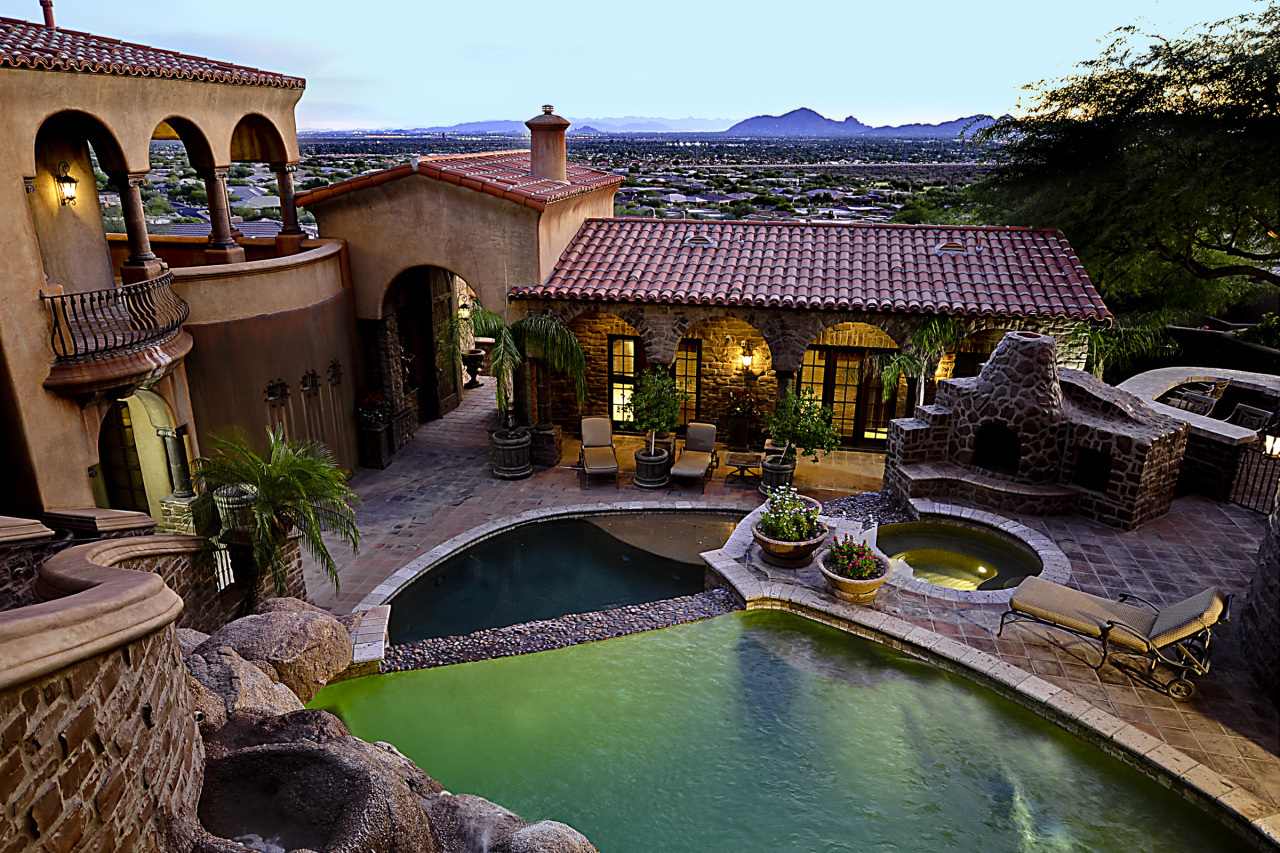 We specialize in commercial and income investment properties. In many cases investors have owned residential income properties and have divested themselves into commercial investments. This transition has provided multiple advantages to the investor:
Long Term Leases
Business Tenant Relationships
Triple Net Leases
Professional Property Management
Owner Friendly Laws
Predictable Return
Predictable Sale Valuation
Marketable Investment

An effective method of transitioning from residential and multi-family to commercial can be accomplished with an IRC1031. A 1031 is an accounting tax avoidance technique where the IRS allows the proceeds from a real estate investment sale to be applied to another purchased investment property thereby deferring the tax ramifications. This process needs to be properly managed with the appropriate service providers and facilitators. We have coordinated this procedure many times and the results are immediately profitable to the investor. Please contact us if you would like to discuss the process by which you may reduce your immediate tax liability.
---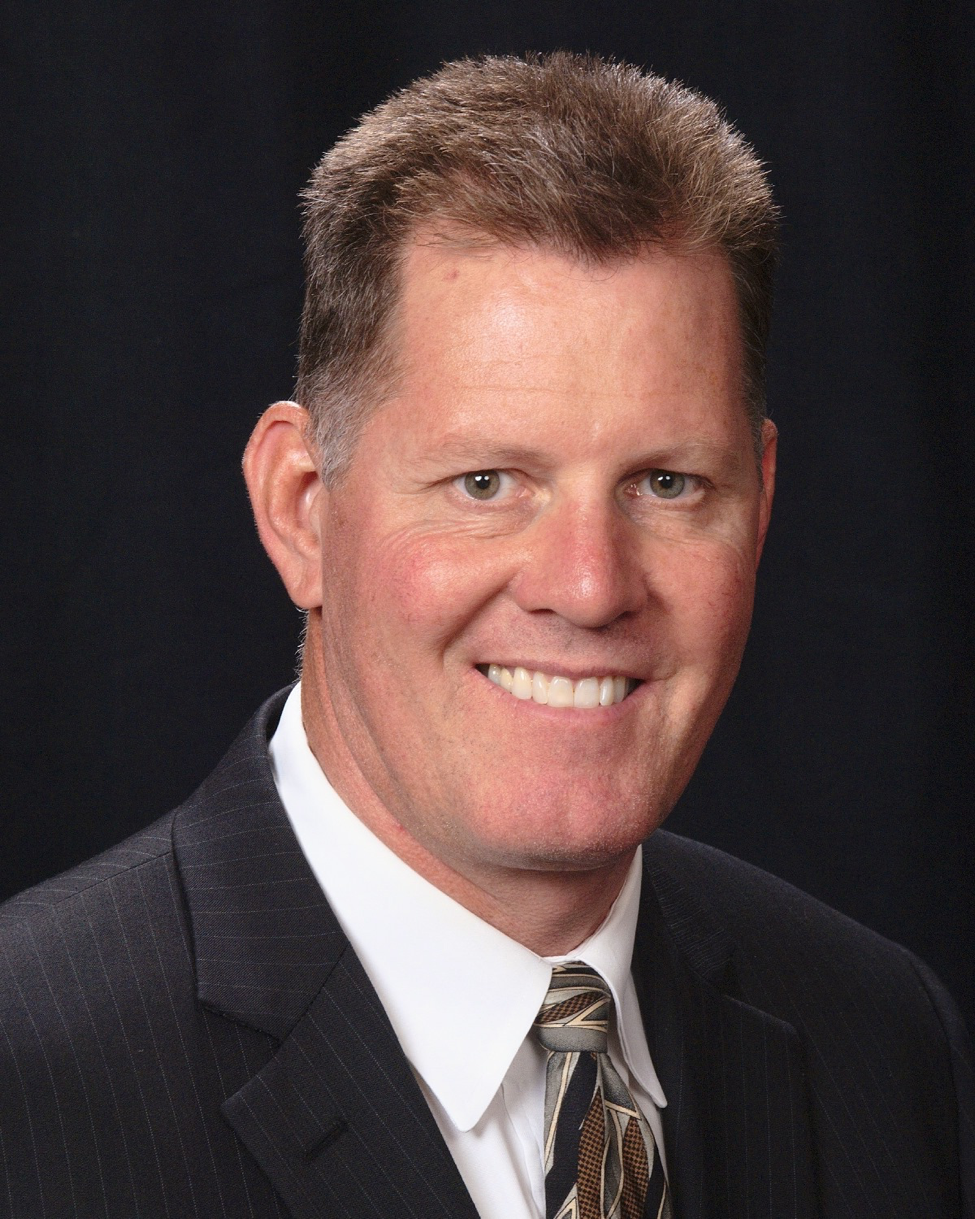 Call me and I'll be glad to consult with you on any questions you may have regarding residential income properties.
You can also learn more about post office investments by watching my YouTube Series where I dive into ownership, leases, unique benefits, and the buying process.
Click HERE to view the Post Office YouTube Series.