Please open the application (linked below), print, complete, sign and fax back to us for consideration. We will respond within 24 hours after receiving the application and fee.
View/Download the rental application HERE.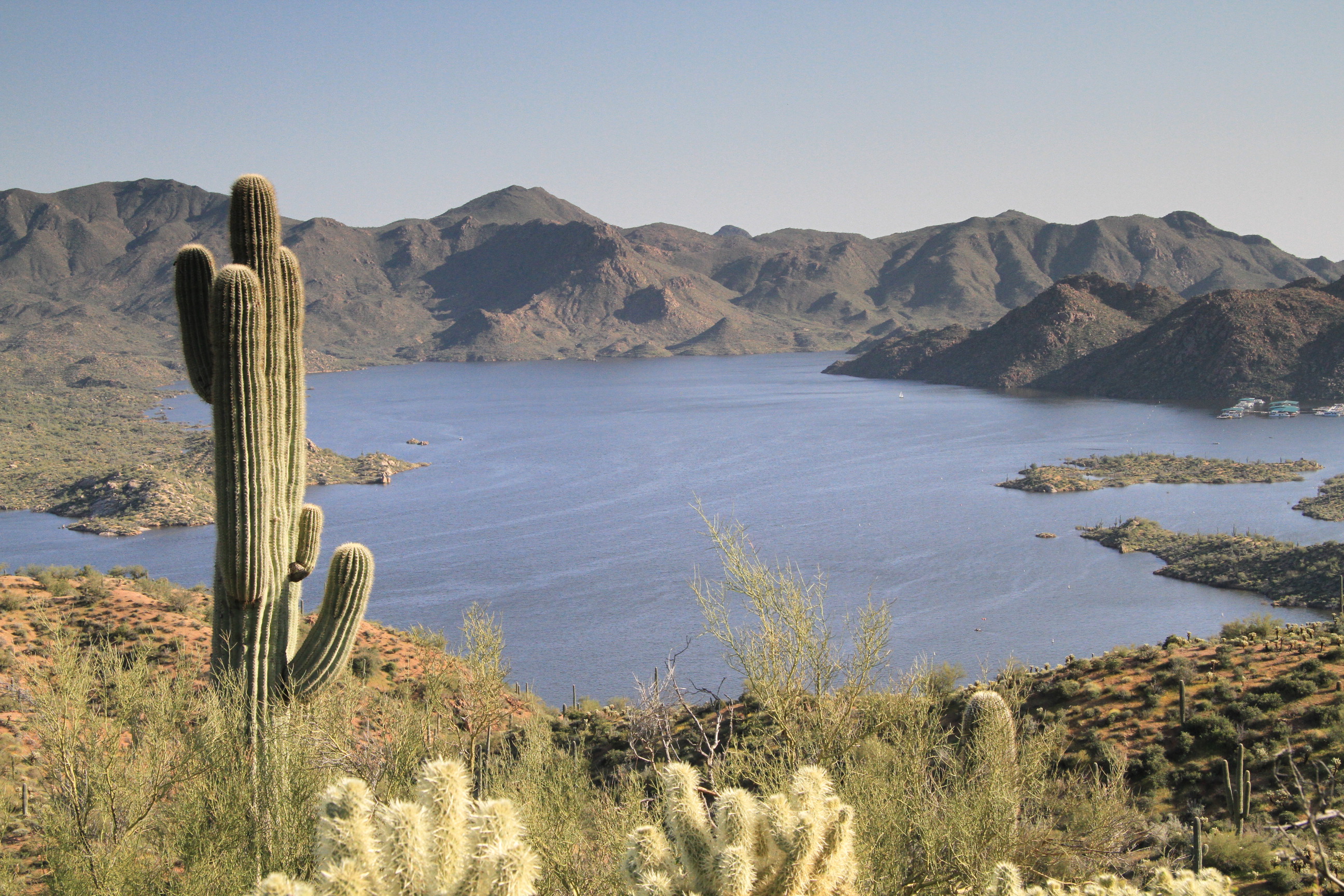 ---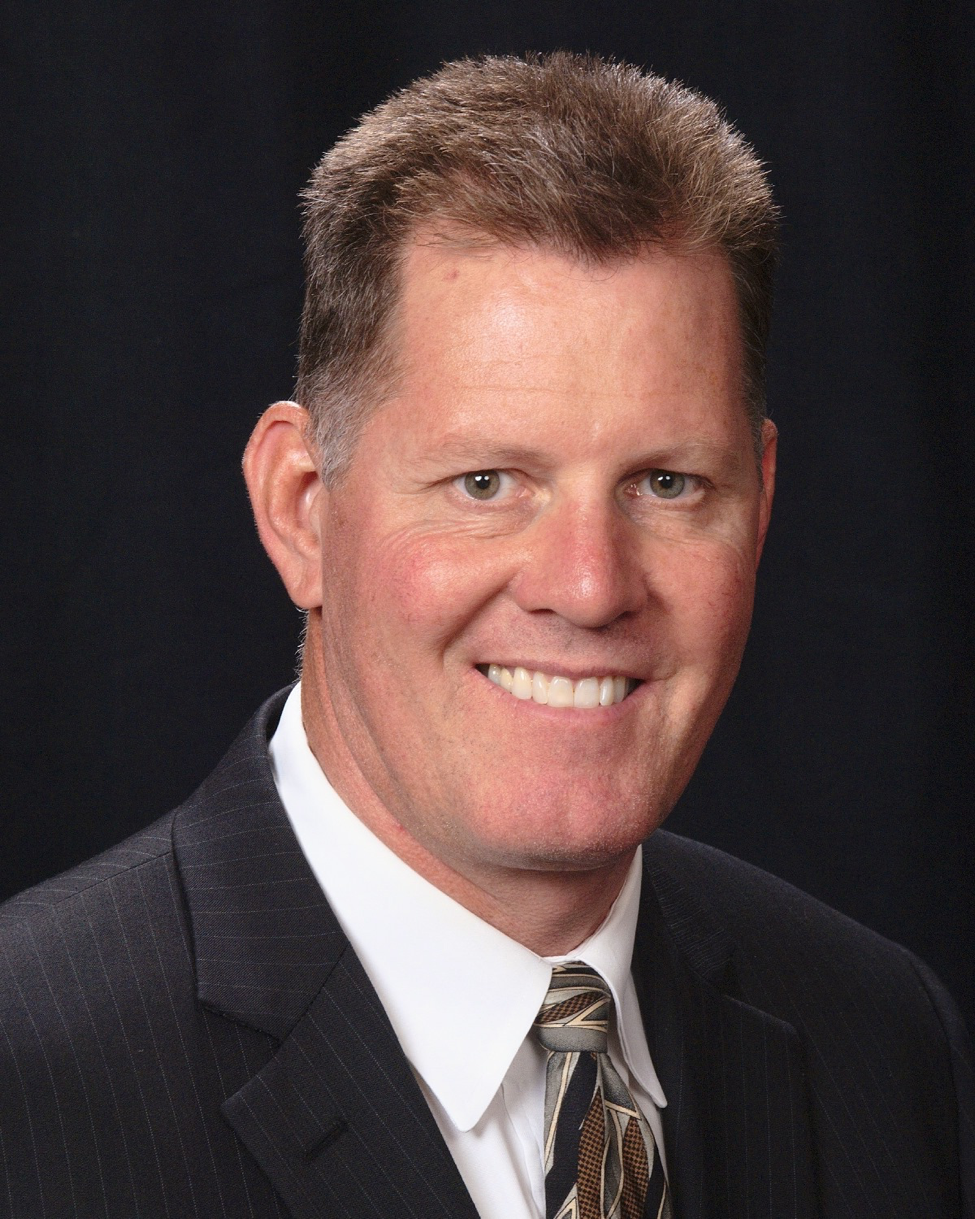 Call me and I'll be glad to consult with you on any questions you may have regarding the rental application.
You can also learn more about post office investments by watching my YouTube Series where I dive into ownership, leases, unique benefits, and the buying process.
Click HERE to view the Post Office YouTube Series.