Through the Freedom of Information Act, this data was once readily available to the public, but due to recent changes, it has become very difficult to access. We would like to make this information available so that your future lease negotiations are as profitable as possible.
Anyone who would like to know more about U.S. Post Office ownership, leases, buying process, or unique benefits will love our four-part Youtube series led by Chris Durham. Enjoy!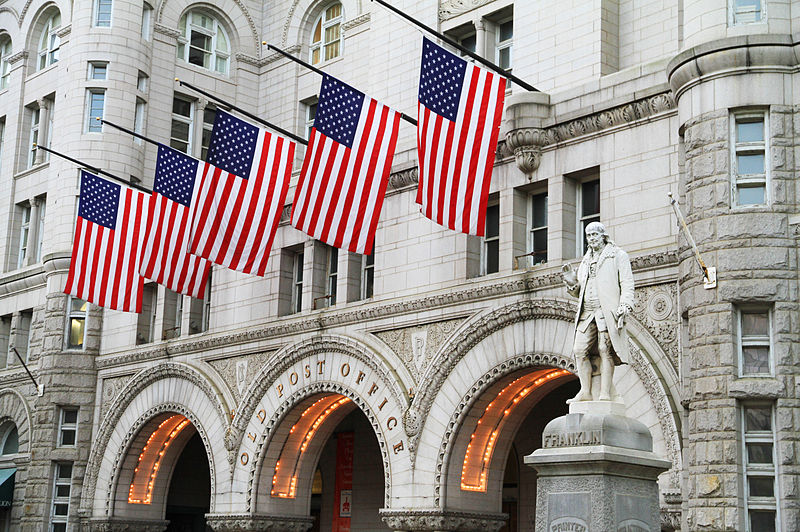 Click HERE for Post Office Data by State!