Addison, NY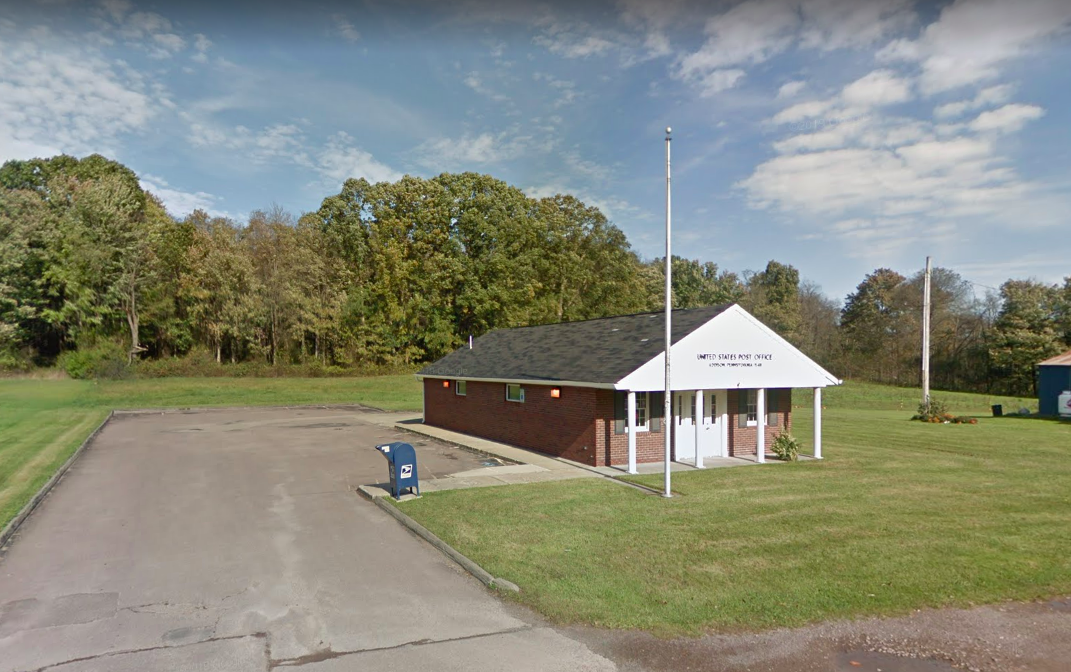 - PURCHASE PRICE: $230,490.00
Allendale, NY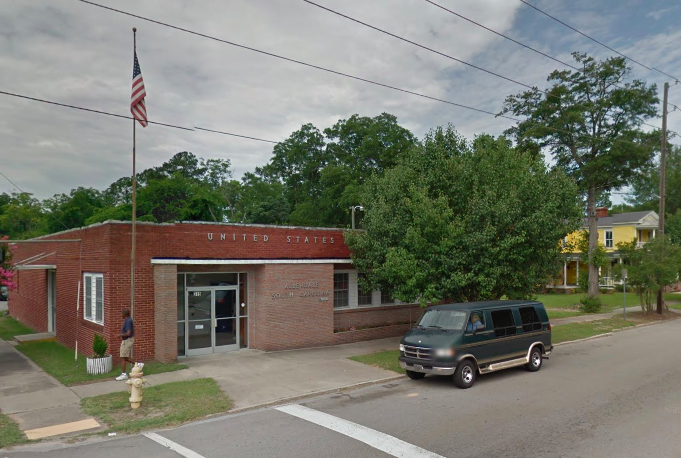 - PURCHASE PRICE: $406,355.00
Clarence, IA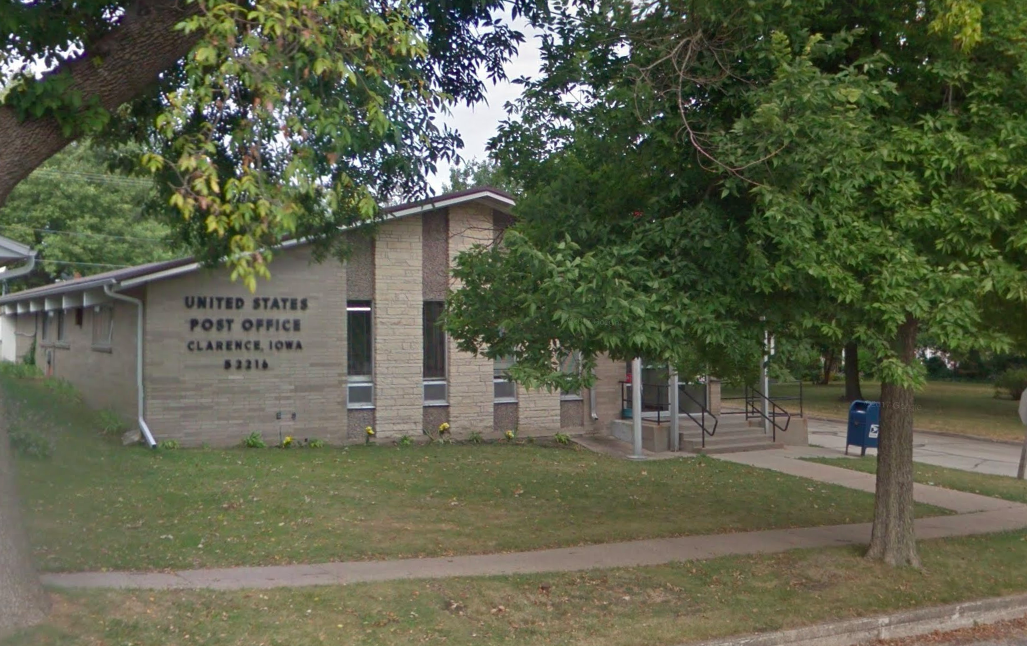 - PURCHASE PRICE: $172,500.00
Cross Plains, TX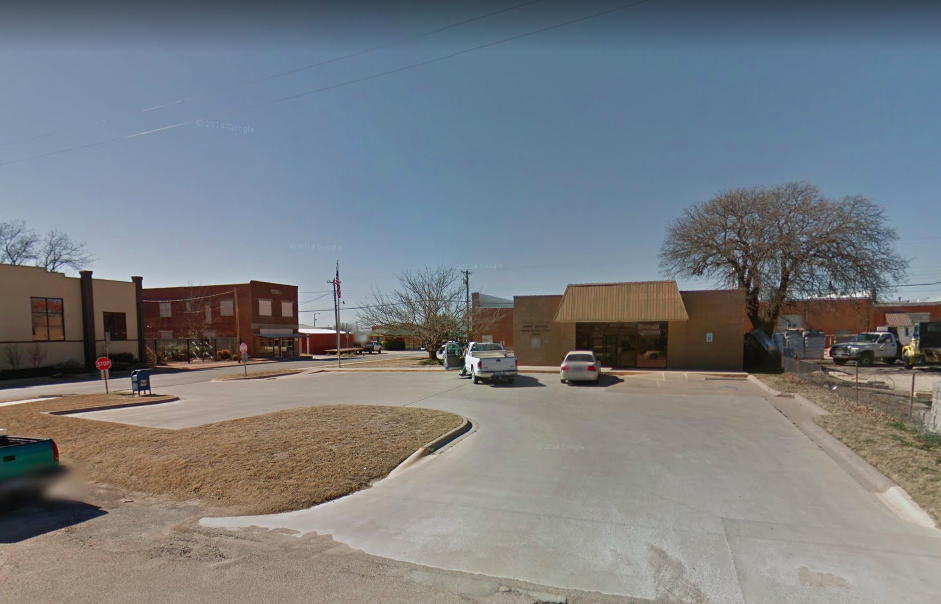 - PURCHASE PRICE: $236,235.00
Lyman, WY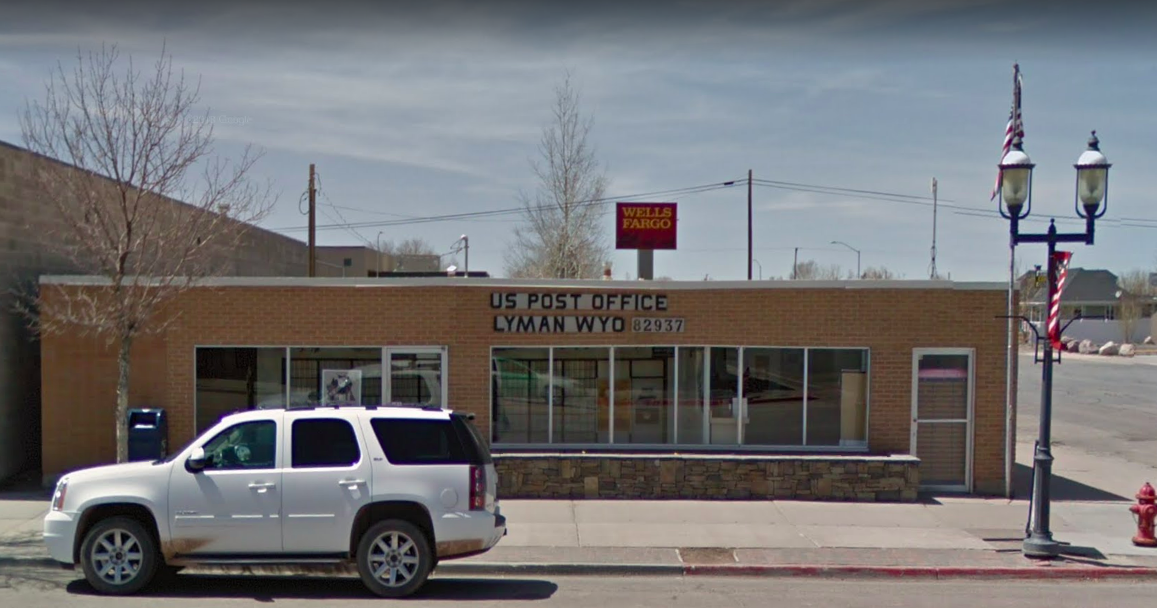 - PURCHASE PRICE: $279,975.00
Metamora, MI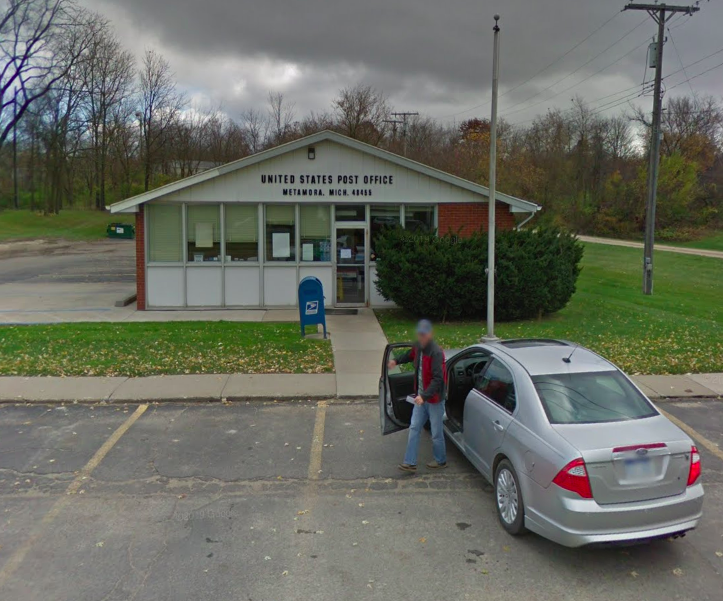 - PURCHASE PRICE: $333,800.00
Quitman, AR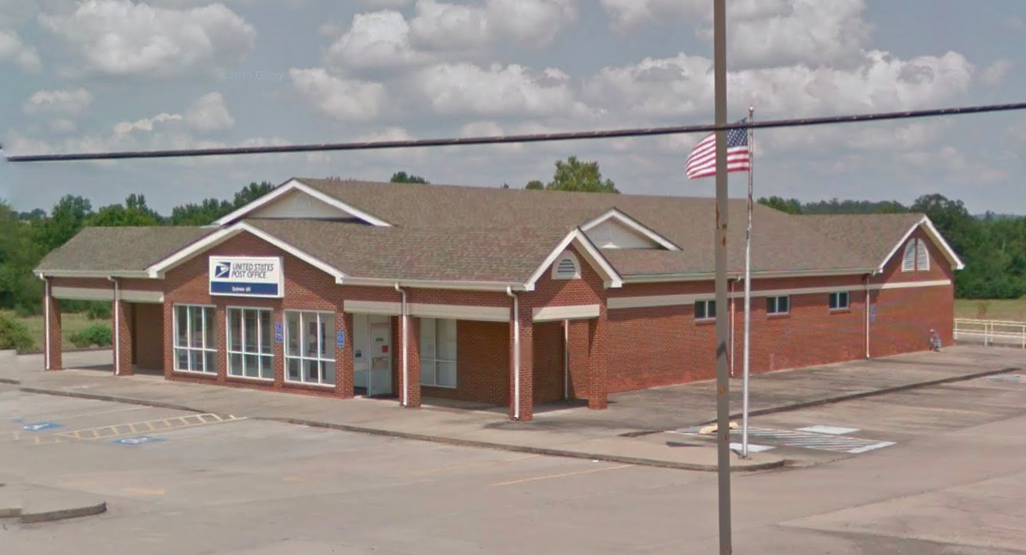 - PURCHASE PRICE: $860,000.00
Liverpool, NY

- PURCHASE PRICE: $1,800,000.00
Andover, NH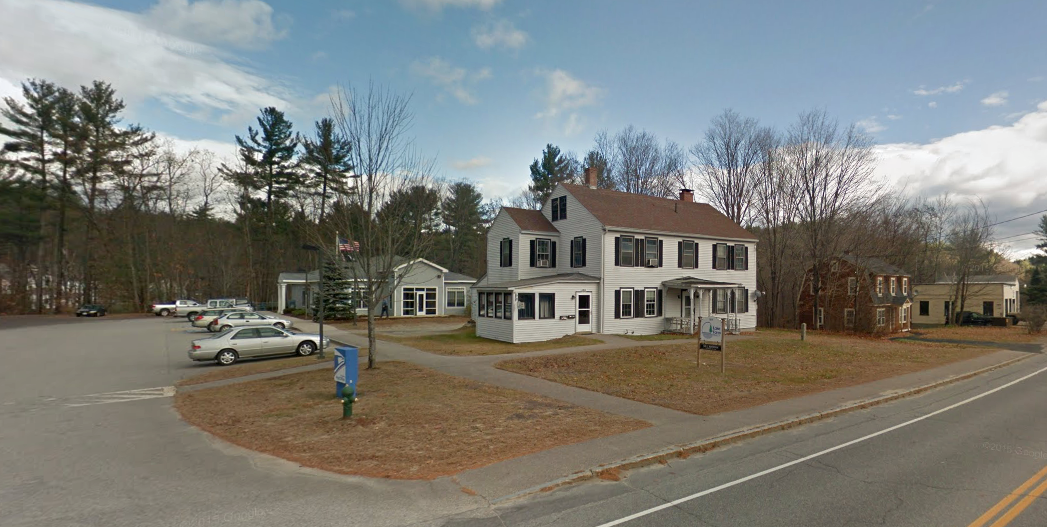 - PURCHASE PRICE: $1,050,000.00
Granger, IA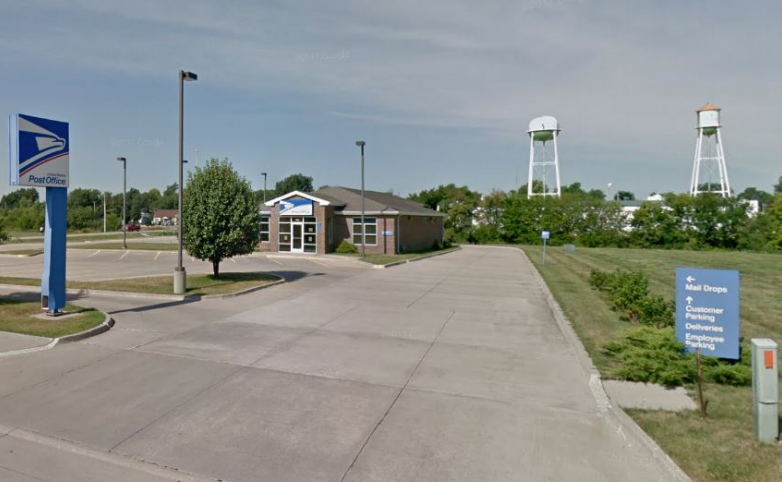 - PURCHASE PRICE: $747,500.00
Mayo, FL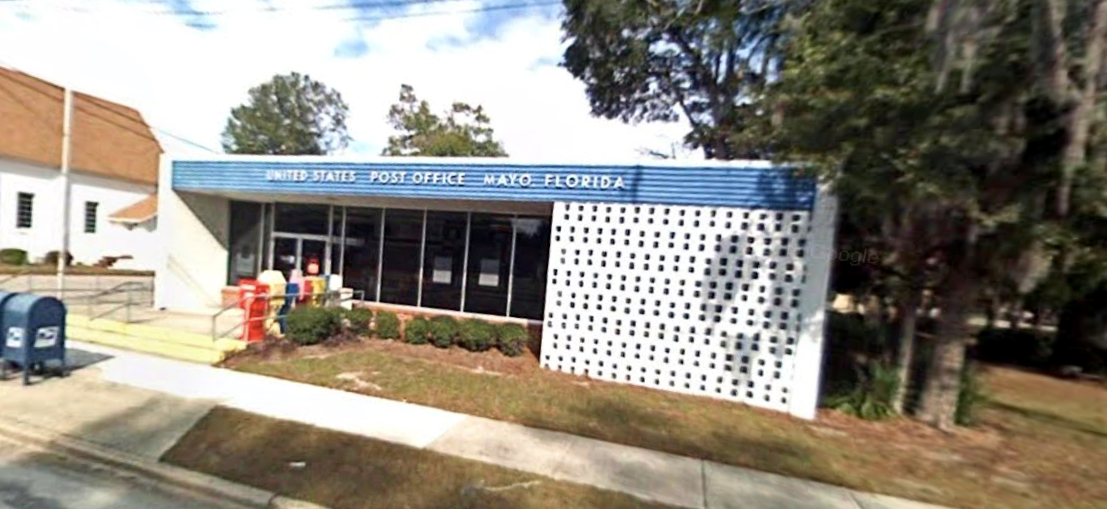 - PURCHASE PRICE: $335,000.00
Leavittsburg, OH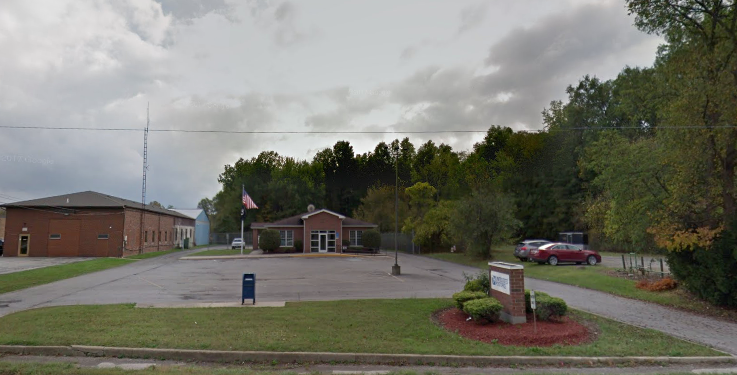 - PURCHASE PRICE: $712,000.00
Wyoming, PA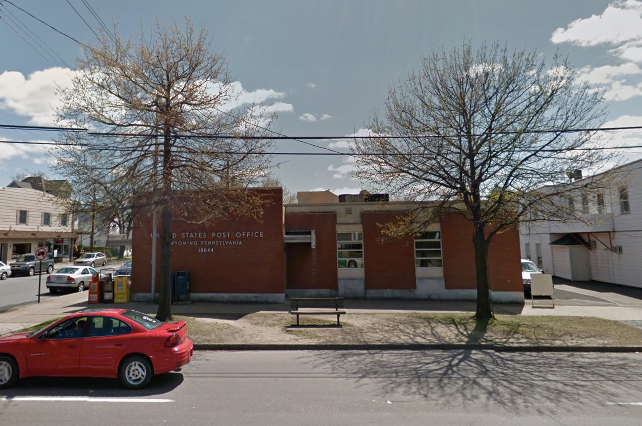 - PURCHASE PRICE: $380,000.00
Williamston, SC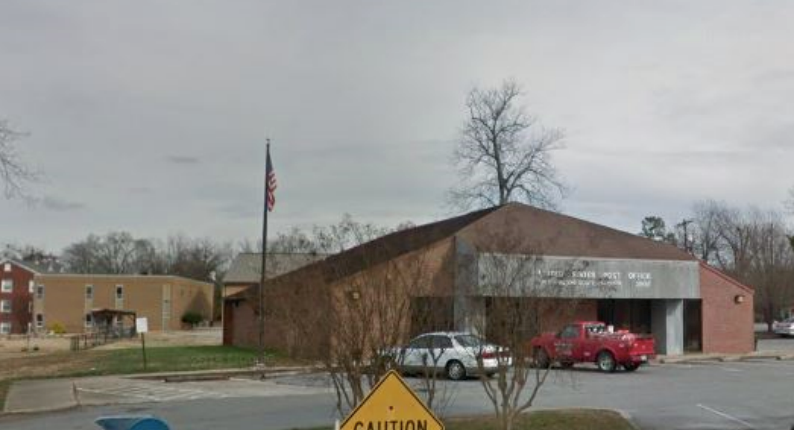 - PURCHASE PRICE: $610,000.00
Quartzsite, AZ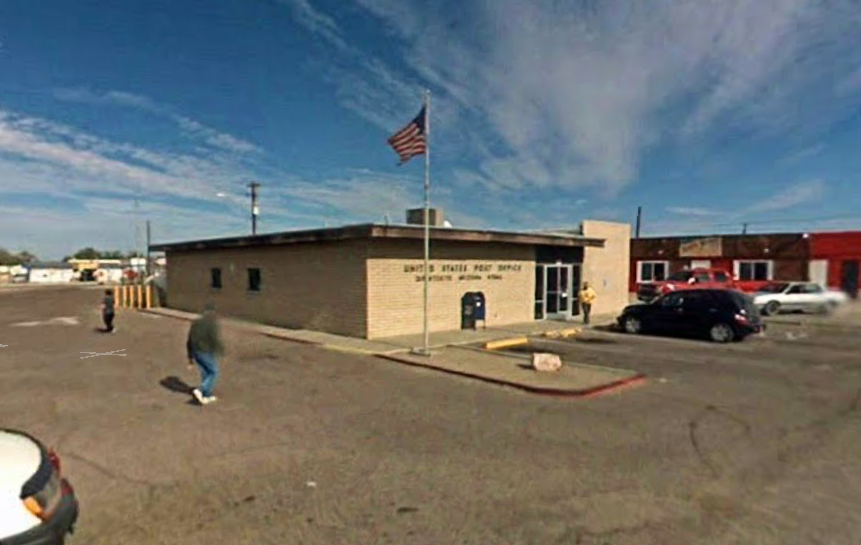 - PURCHASE PRICE: $370,000.00
Cedar Spring, MI

- PURCHASE PRICE: $380,000.00
---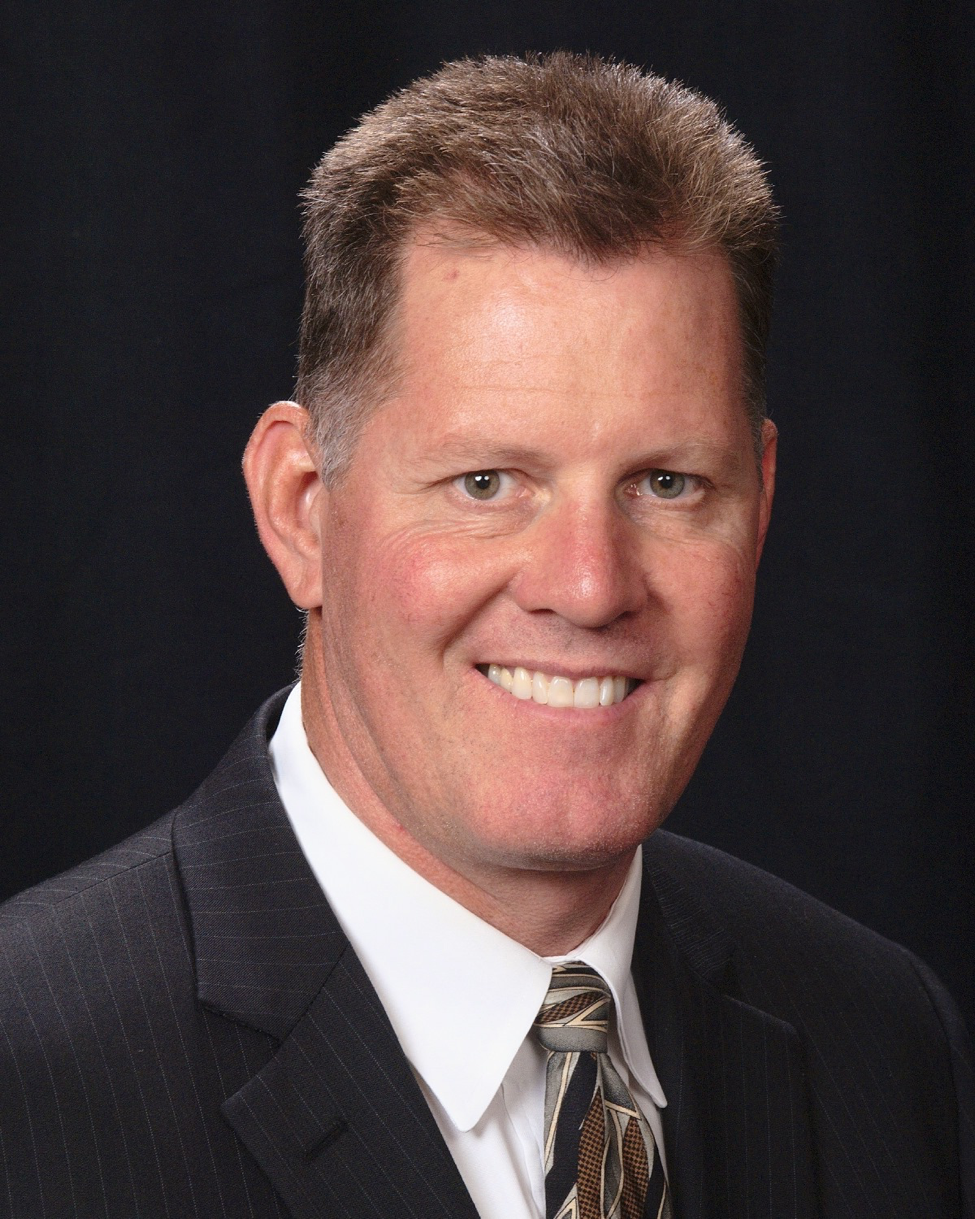 Call me and I'll be glad to consult with you on any questions you may have regarding the acquisition and operation of a leased US Post Office.
You can also learn more about post office investments by watching my YouTube Series where I dive into ownership, leases, unique benefits, and the buying process.
Click HERE to view the Post Office YouTube Series.
*City description/information is sourced from Wikipedia.