For more passive investment purposes, commercial real estate is commonly divided into four categories:

Office
This category includes single‐tenant properties, small professional office buildings, downtown skyscrapers, and everything in between.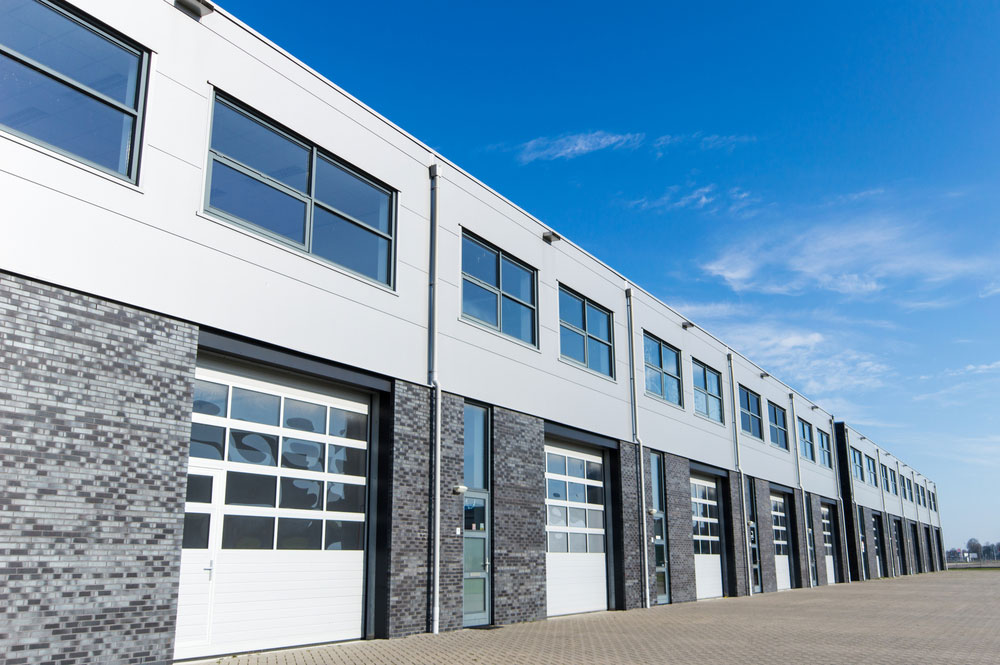 Industrial
This category ranges from smaller properties, often called "Flex" or "R&D" properties, to larger office service or office warehouse properties to the very large "big box" industrial properties. An important, defining characteristic of industrial space is Clear Height. Clear height is the actual height, to the bottom of the steel girders in the interior of the building. This might be 14‐16 feet for smaller properties, and 40+ feet for larger properties. We also consider the type and number of docks that the property has. These can be Grade Level, where the parking lot and the warehouse floor are on the same level, to Semi‐dock height at 24 inches, which is the height of a pickup truck or delivery truck, or a Full‐dock at 48 inches which is semi‐truck height. Some buildings may even have a Rail Spur for train cars to load and unload.

Retail & Restaurant
This category includes pad sites on highway frontages, single tenant retail buildings, small neighborhood shopping centers, larger centers with grocery store anchor tenants, "power centers" with large anchor stores such as Best Buy, PetSmart, OfficeMax, and so on even regional and outlet malls.

Multifamily, Land, Business and Specialty are other commercial categories but are unique in their management, marketing and investment strategies. These investments are typically more dynamic and active from a management or investment perspective.
---
Investment Considerations
The basic considerations of an investment are cash inflows, outflows, timing of cash flows, and risk. Your ability to analyze these elements is key to commercial real estate. Cash inflows and outflows are the money that is put into, or received from, the property including the original purchase cost and sale revenue over the entire life of ownership.

Cash INFLOWS include the following:
- Rent
- Operating Expense Recovery
- Fees: Parking, Vending, Services, etc.
- Proceeds from Sale
- Tax Benefits
- Depreciation
- Tax Credits

Cash OUTFLOWS include:
- Initial Investment (down payment)
- All Operating Expenses and Taxes
- Debt Service (mortgage payment)
- Capital Expenses and Tenant Leasing Costs
- Costs upon Sale

The timing of cash inflows and outflows is important to know in order to project periods of positive and negative cash flows. Risk is dependent on market conditions, current tenants, and the likelihood that they will continue to renew their leases. You need to be able to predict the probability that the cash inflows and outflows will be in the amounts predicted, what is the probability that the timing of them will be as predicted, and what the probability is that there may be unexpected cash flows, and in what amounts they might occur.
---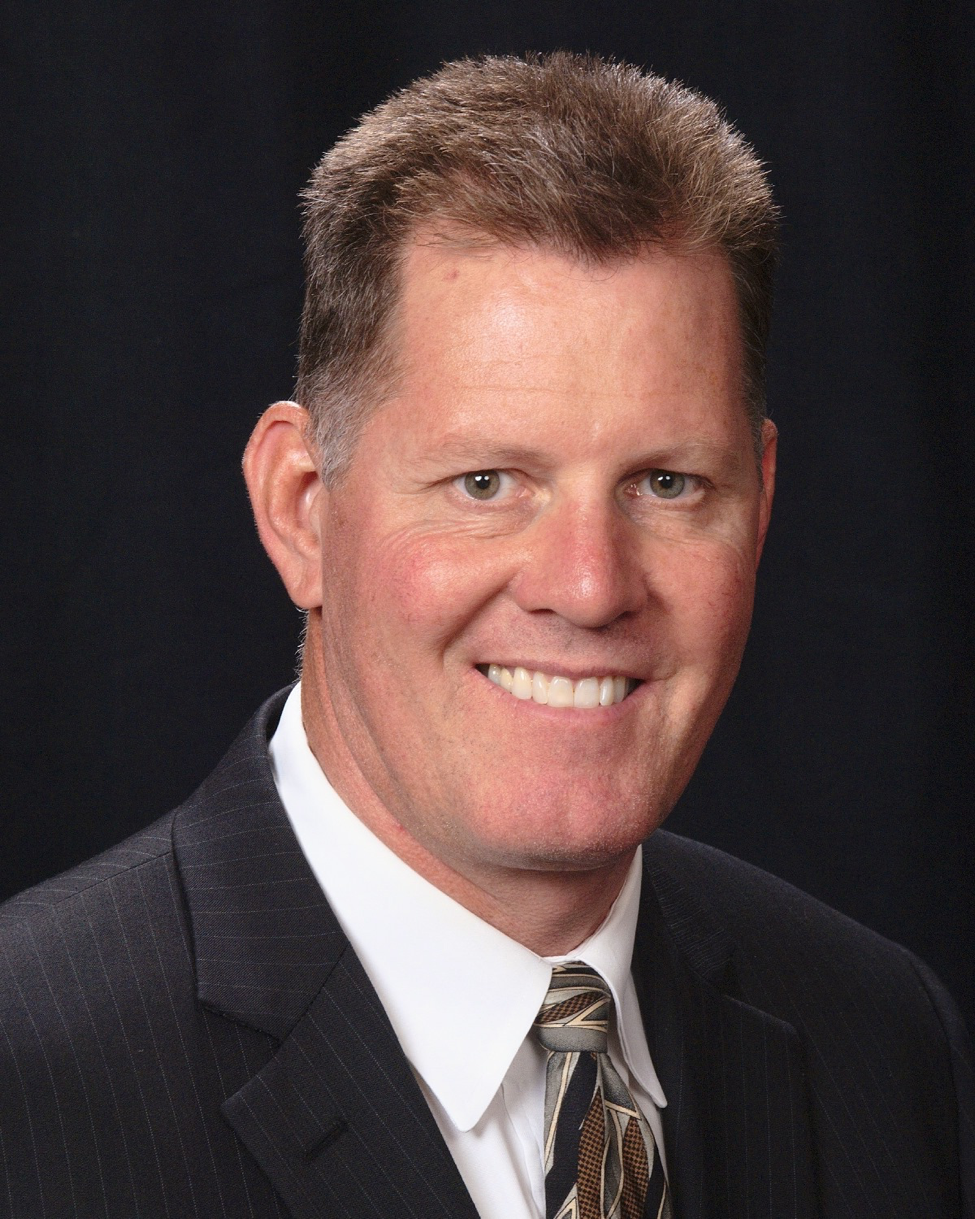 Call me and I'll be glad to consult with you on any questions you may have regarding commercial real estate investments.
You can also learn more about post office investments by watching my YouTube Series where I dive into ownership, leases, unique benefits, and the buying process.
Click HERE to view the Post Office YouTube Series.