---
Why would you use our team at RE/MAX Excalibur to help you purchase a post office investment?
1. Because we have contracted over $10,000,000 in investment post office over the last 3 years.
2. Because our Team has privately purchased over $3,000,000 in post offices over the last 3 years.
3. Because our Team has access to dozens of off-market post office investment deals.
4. Because we favorably represent a number of investors that exclusively utilize our services.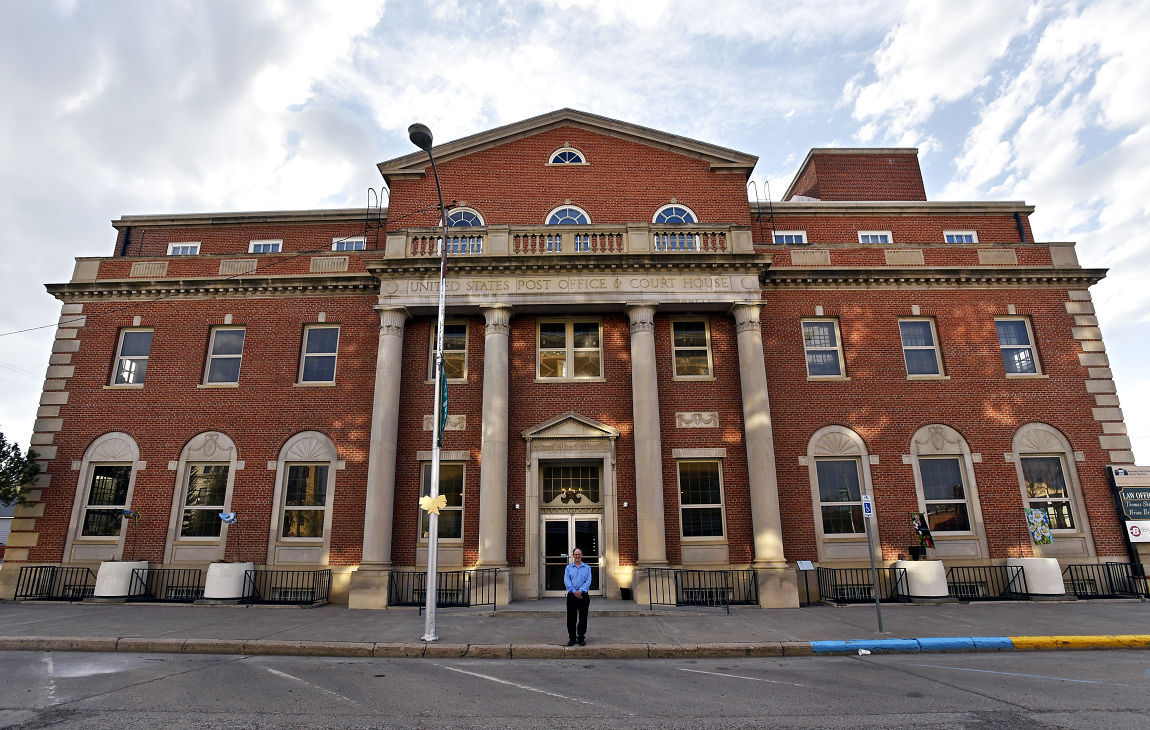 We mentor and assist our clients in identifying the best post office investment property for their specific needs and desires. Our team works with our clients through the complete purchasing process. In most cases our clients don't purchase just one property. They become so comfortable with the process, support and most of all financial return that all of our clients have purchased multiple post offices and are actually looking to expand their portfolio.
We do not simply sell to post office buyers. We have actual first hand knowledge of the purchase and hold process.
Members of our team own multiple post offices and offer assistance and advice based on actual ownership experience.
---

Identification
The activities associated with representing a buyer during the identification process include the explanation of an expected return or cap rate. We will explain what level of owner participation can be expected during ownership. Our team will discuss financing options and potential exit strategies. We will explain the differences in leases and terminology unique to post offices. Many, if not most, of our transactions include a 1031 tax deferred exchange so we will explain how this tax strategy could work favorably in your situation. In general we explain the process and discuss what you can expect in owning a United States post office.

Transaction
When we actually represent a client during the purchase of a post office, we take the lead to make sure everything is handled appropriately without surprises after the transaction closes. We will put you in contact with multiple lenders and explain the differences in their style and terms. We will personally visit the facility with you and arrange a meeting with the local postmaster to discuss the building maintenance, demographics, history and community activity relating to that specific post office. We will provide and verify specific details about the lease and facility that have an impact on the value of that particular post office. We will assist and recommend a Title company, Trade association and Insurance agency that specialize in post office transactions. We stand with our clients throughout the process.

Continued Support
When the transaction is completed the best part starts! We get to hear the stories about how pleasant it is to own a post office investment. We can offer advice of how to negotiate lease renewals whether you decide to handle it yourself or hire an advocate organization. We will continue to mentor and exchange information on how to address possible maintenance issues. We attend and will consult with our clients at the annual AUSPL convention to hone our skills and exchange successes in the ownership of United States post offices.
---
Why would you use our team at Re/Max Excalibur? Because we professionally and continuously represent our clients by virtue of our knowledge and experience.

Ready to take the next step?
---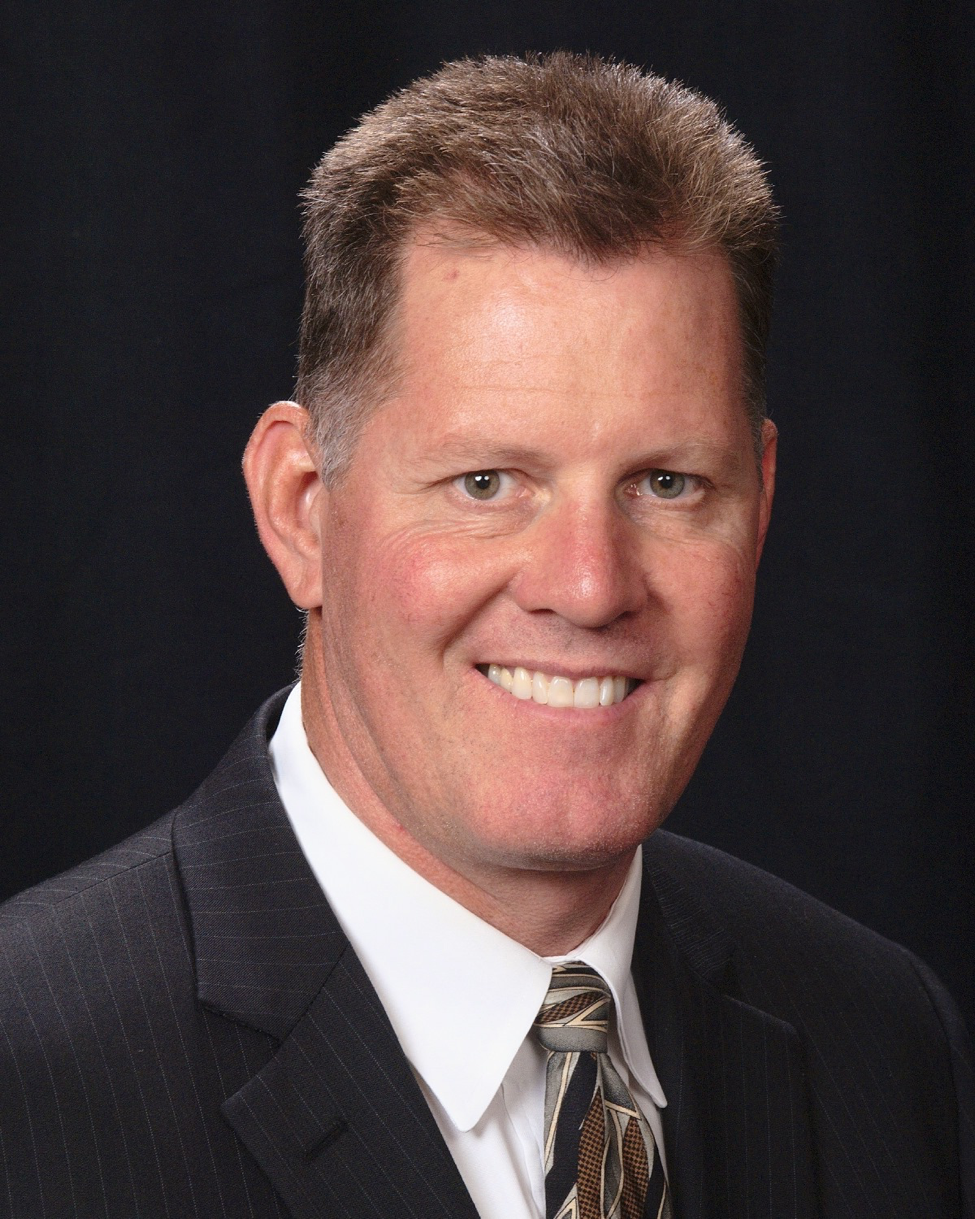 Call me and I'll be glad to consult with you on any questions you may have regarding the acquisition and operation of a leased US Post Office.
You can also learn more about post office investments by watching my YouTube Series where I dive into ownership, leases, unique benefits, and the buying process.
Click HERE to view the Post Office YouTube Series.