Personal
---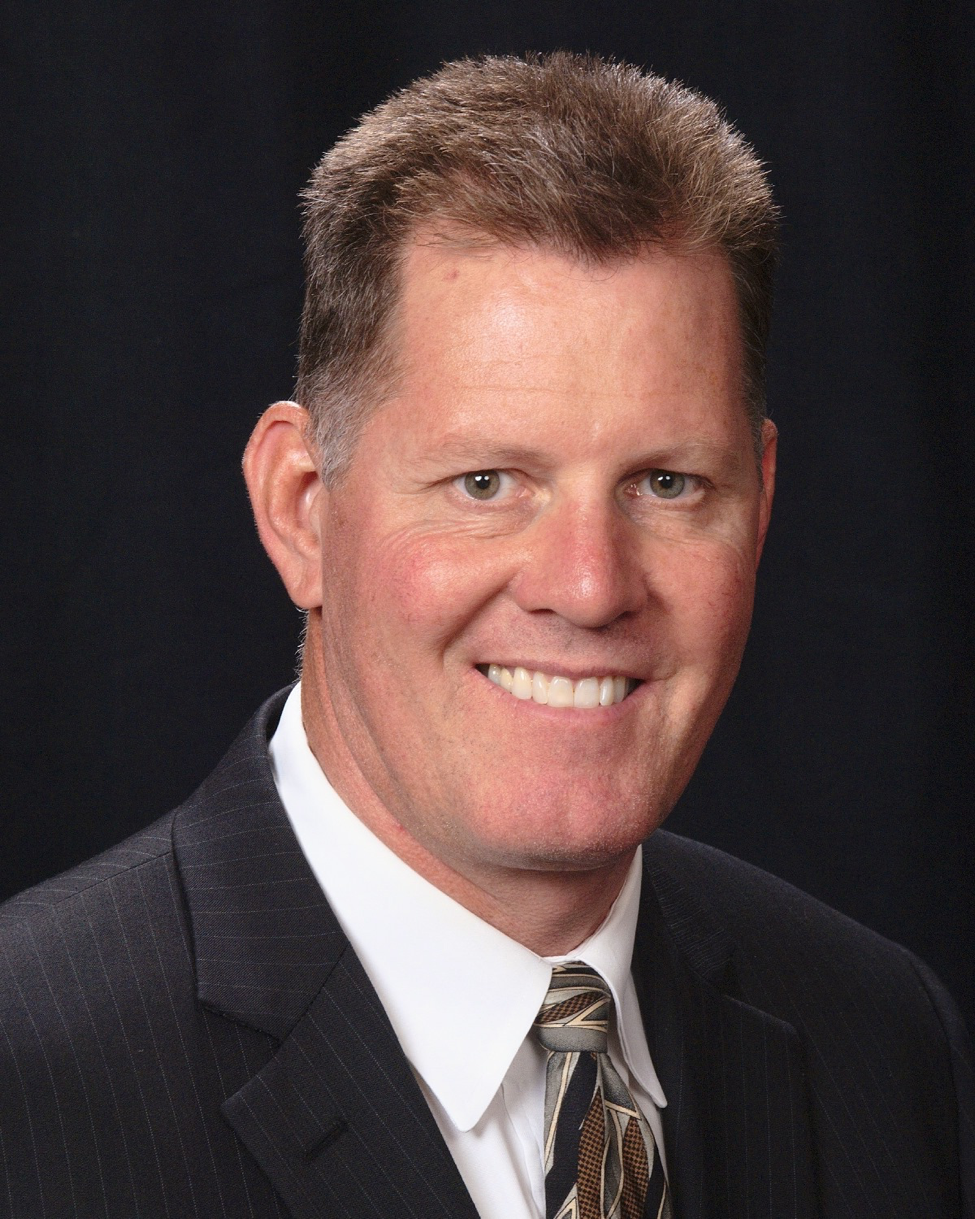 Among the members of any profession, there are those who stand out among their peers… and Real Estate is certainly no exception. If you're buying, selling, or investing in property anywhere in the Phoenix metro area, Chris Durham is one professional you should become acquainted with.
Chris is not only a knowledgeable and respected professional, he is a full-time Realtor® and investor with extensive experience and a very impressive list of credentials. Chris holds the Realtor GRI and e-pro designations and additionally, a Bachelor of Science in Mechanical Engineering and a Masters in Business Administration from Arizona State University.
When Chris represents you in a transaction, he is able to draw on over 30 years of contract negotiation, marketing, real estate investment consultation and property management. He has personally represented Buyers and Sellers in a transaction volume of more than $100,000,000 as the primary contact person throughout each transaction. No teams, assistants, transaction coordinators or associates. This insures that there is no loss of communication or confusion throughout his professional transactions.
For over 30 years, Chris has been an active residential and commercial investor, representing Buyers and Sellers using traditional and creative financing techniques. As well as representing clients, Chris has extensive hands-on experience in property management, construction, consulting and accounting as he currently manages dozens of investment properties and a couple small businesses.
Chris has owned and operated an independent real estate brokerage in Arizona for twelve years; Arizona Investment Properties before joining the professional team at RE/MAX Excalibur in Scottsdale. Chris has represented Buyers, Sellers and Investors in over 400 transactions totalling more than $100,000,000. From 2002 to 2004 he personally sold 134 investment homes in the Arizona market. Chris is currently involved in a portfolio of residential investment homes, US Post Offices and commercial syndications in Arizona of which most were leveraged through successful 1031 exchanges.
Chris has conducted real estate investment seminars assisting hundreds of beginner and experienced investors finance, acquire and manage investment real estate. He has experience not only in the buying and selling of investment properties but also in foreclosures, flippers, 1031 tax deferred exchanges, lease options, property management, multi-family rehabilitation projects, and commercial syndications.