What is it?
A tax-deferred exchange is a strategic method for selling an investment property and replacing it with another qualifying property. Equity is transferred from one property to another replacement property, thus deferring capital gains taxes and depreciation recapture. It must take place within a specific time frame. This is done in accordance with Federal tax code IRC 1031 to defer all capital tax liability associated with a property sale. Although the act of exchanging one property for another is similar to a typical property sale and purchase, an exchange is different because the transaction is memorialized as an exchange and not a sale.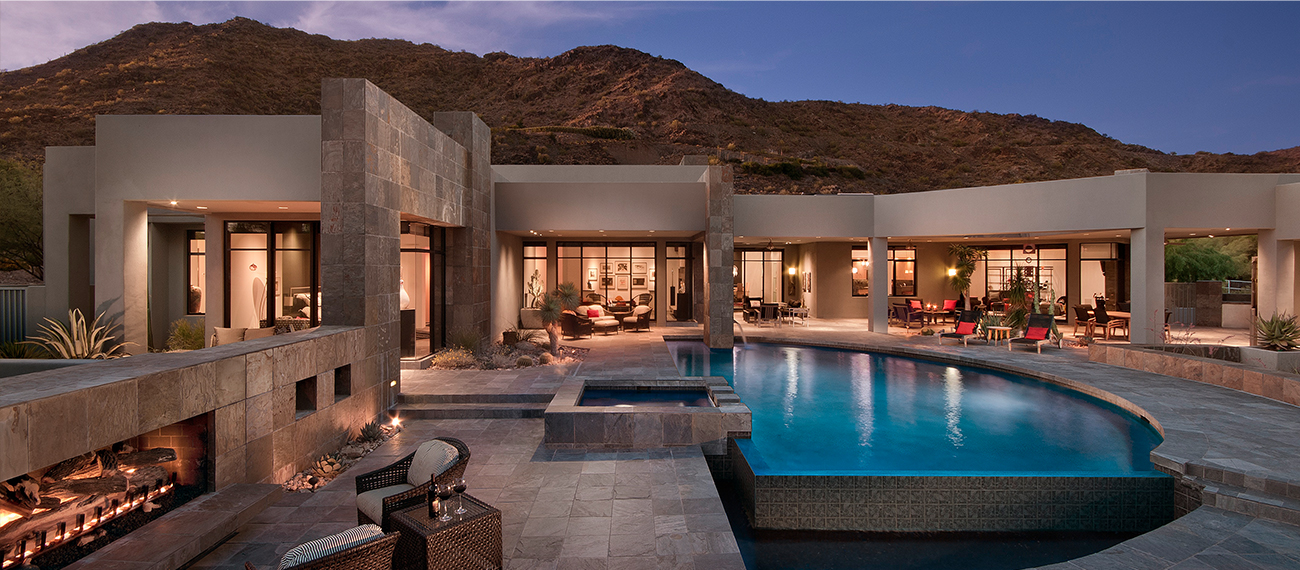 Why do it?
Why exchange rather than sell? One reason is to defer capital gains tax. A standard investment property sale would result in the payment of capital gains taxes, which could exceed 25%. With the use of an experienced Realtor® and a qualified exchange facilitator, an IRC 1031 exchange could defer all capital gains tax liability, preserving the value of your investment.
Another reason would be to acquire a more advantageous replacement property. Typically, properties are exchanged to obtain investment property in a different geographic location or to obtain a different type of investment property. For instance, a farm in Iowa could be exchanged for an apartment building in Chandler; land in Gilbert could be exchanged for a condominium in Florida. Exchanges do not necessarily require that two people simultaneously swap property. One person could sell (exchange) their property for another property they later purchase.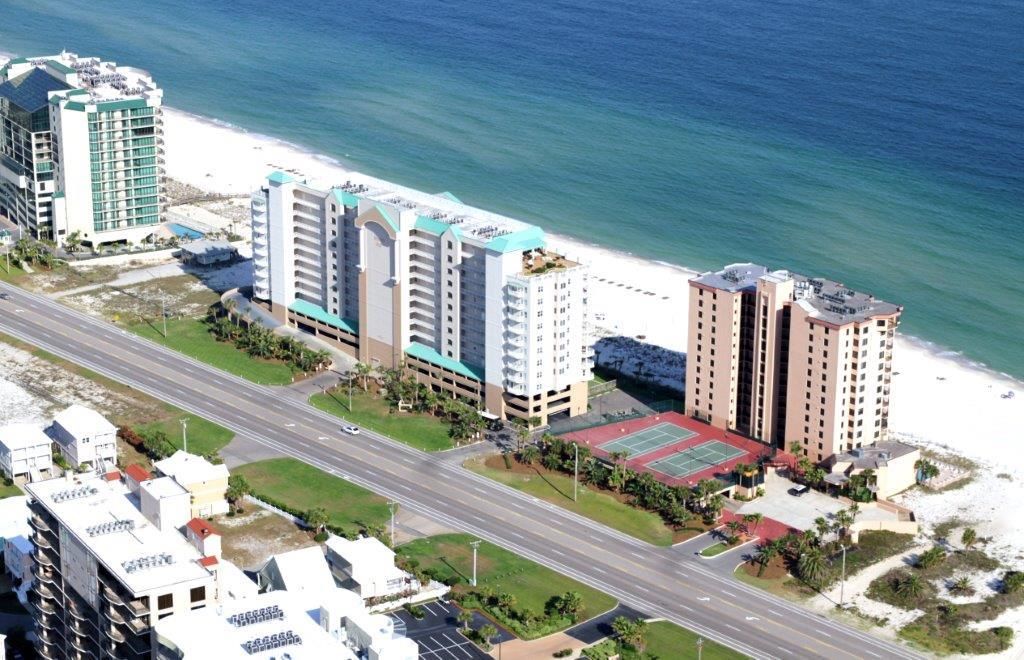 How do I do it?
The most widely used exchange procedure is a Delayed Exchange. In a delayed exchange, the relinquished property is sold and an exchange facilitator becomes the repository for the proceeds. The money is kept in the facilitator's secured account until the new property is located; then, instructions are supplied to fund the replacement property purchase. The funds are sent to the escrow company, and the replacement property is purchased and deeded directly to the exchange facilitator. The facilitator then assigns ownership of the replacement property to the exchangor. All the necessary documentation to clearly memorialize the transaction as an exchange is provided by the facilitator, such as an exchange agreement, assignment agreement, and appropriate closing instructions.
A second type of exchange is a Reverse Exchange, which is actually a misnomer. This type of exchange is executed when the exchangor buys a replacement property before closing on the sale of their relinquished property. Since the exchangor cannot purchase the replacement and later exchange into a property they already own, they need to acquire the replacement property while maintaining the integrity of their exchange in the eyes of the IRS. With proper planning, exchange facilitators can assist in the execution of reverses exchanges.
Exchanging can sometimes involve complex legal and tax issues. The inadvertent failure to comply with all Like-Kind Exchange Regulations can jeopardize the potential tax deferred status of a transaction. It is important that any exchange be carefully planned with the help of an experienced Realtor®, recognized and respected exchange facilitator, and qualified legal, tax or exchanging professional.
---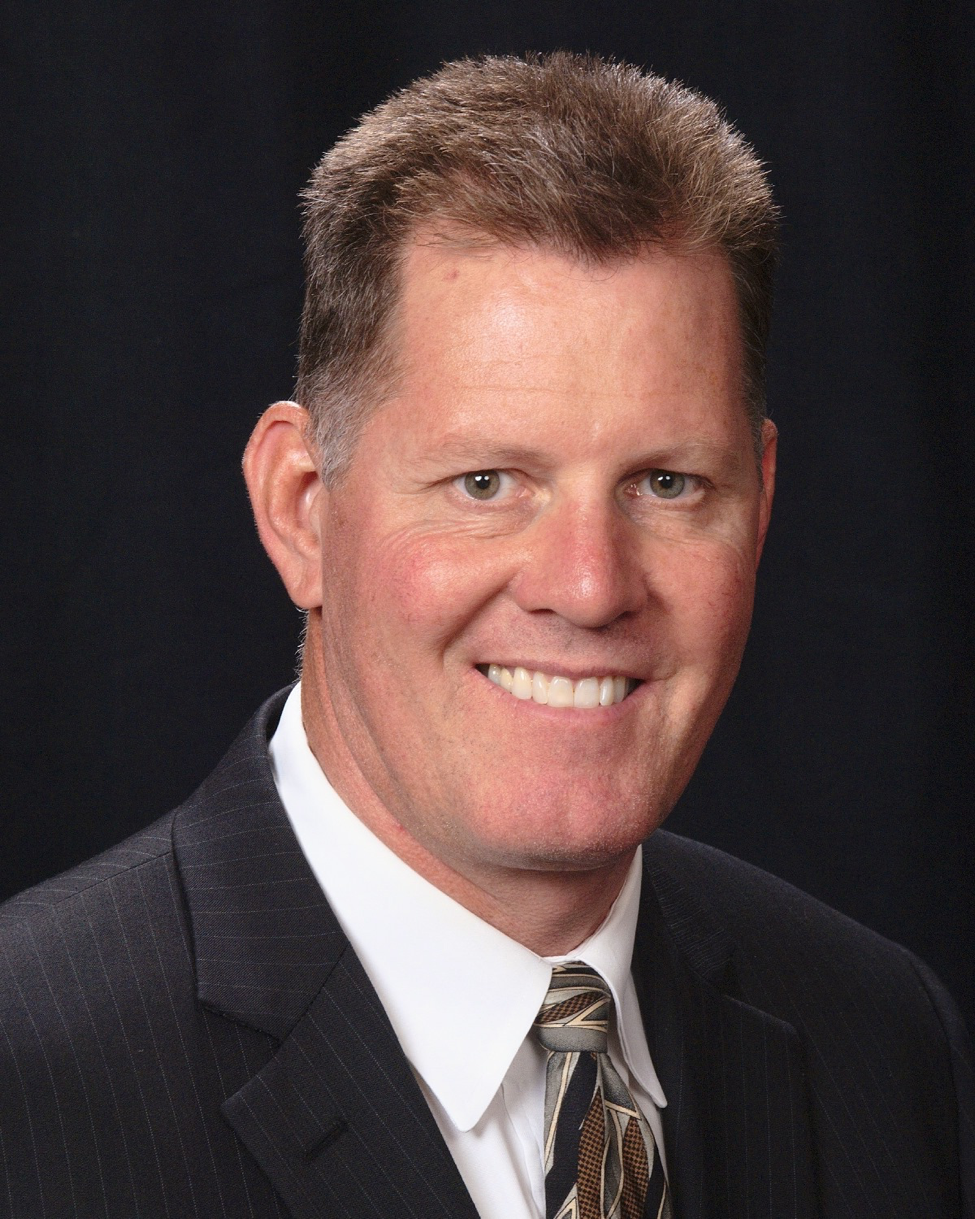 Call me and I'll be glad to consult with you on any questions you may have regarding the 1031 Exchange.
You can also learn more about post office investments in relation to the 1031 exchange by watching my YouTube Series where I dive into ownership, leases, unique benefits, and the buying process.
Click HERE to view the Post Office YouTube Series.